JLAM invests in and develops real estate with differentiated features that make it special
We have refined our skills on our own properties, but have also withstood the pressure to perform for others – across asset classes.
All has led to a sixth sense for real estate investment, a deep intuition that investors value.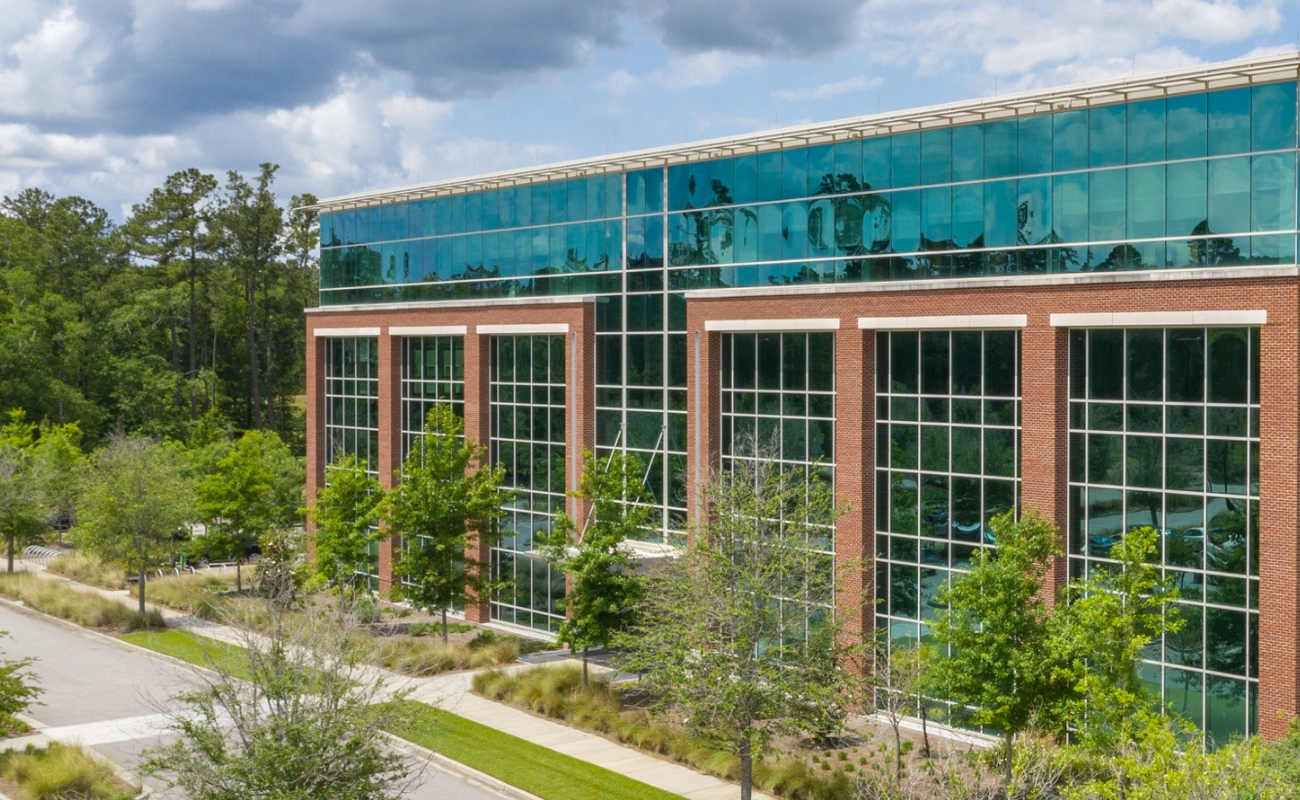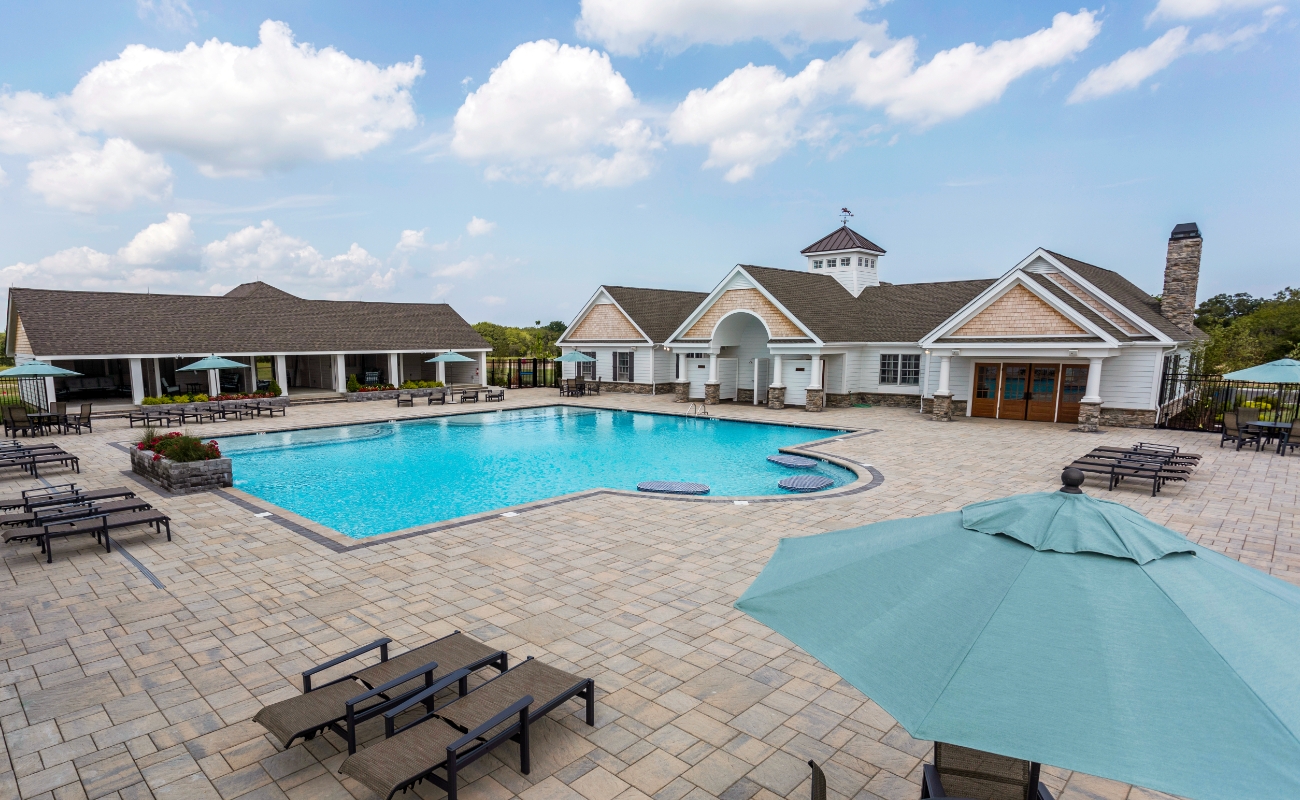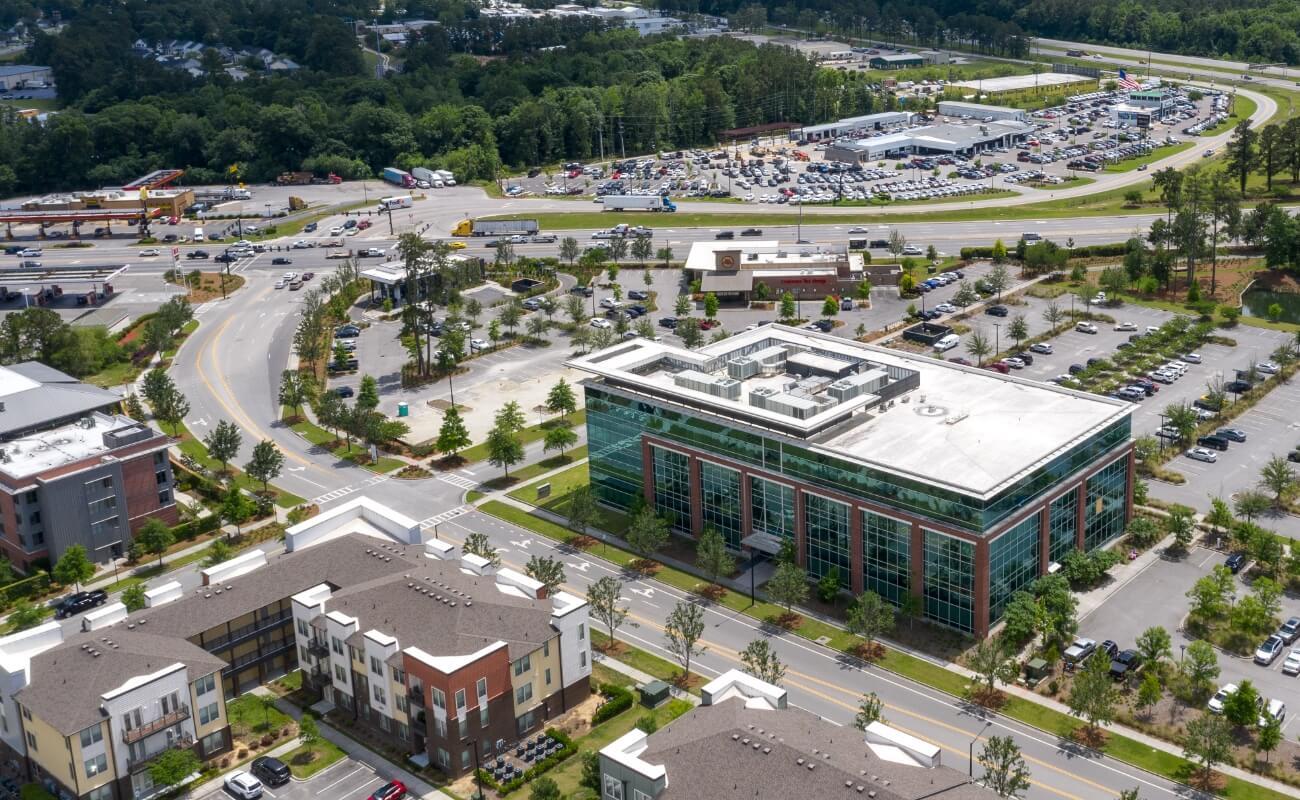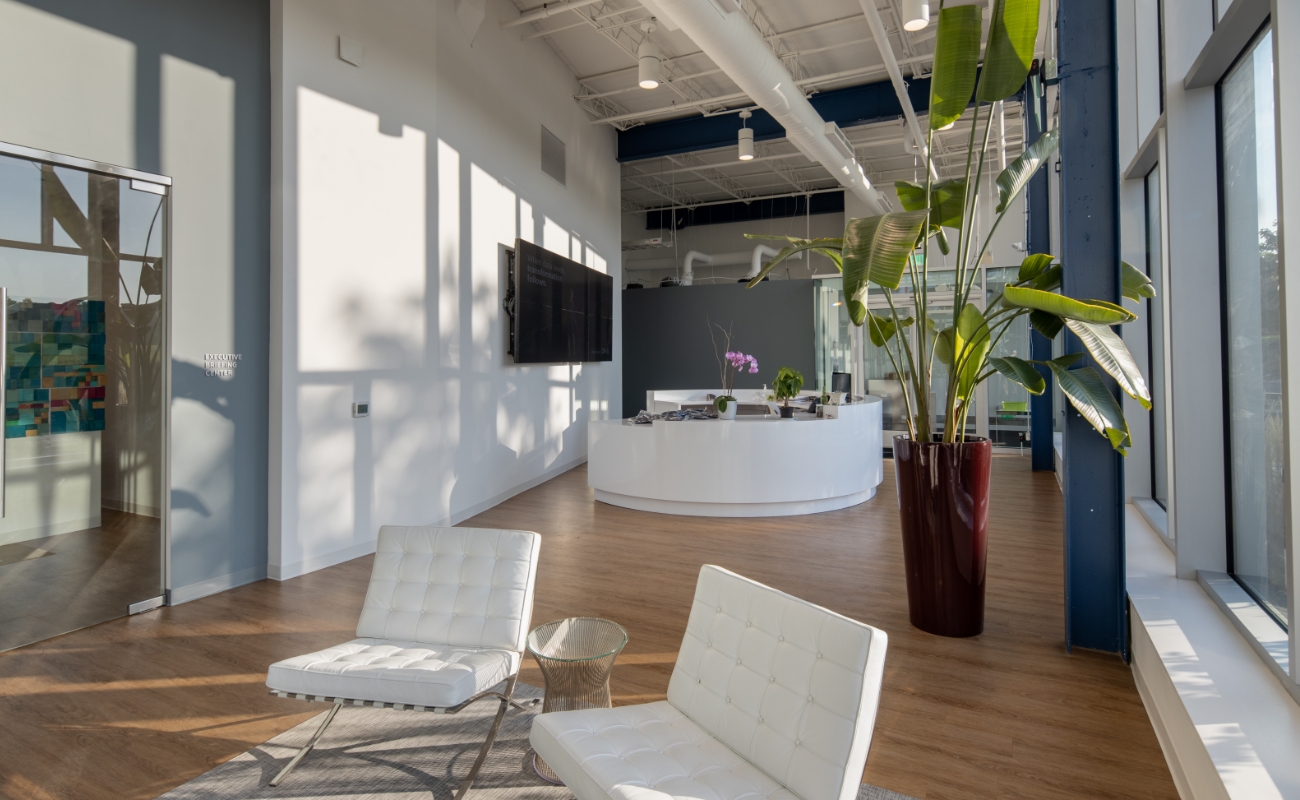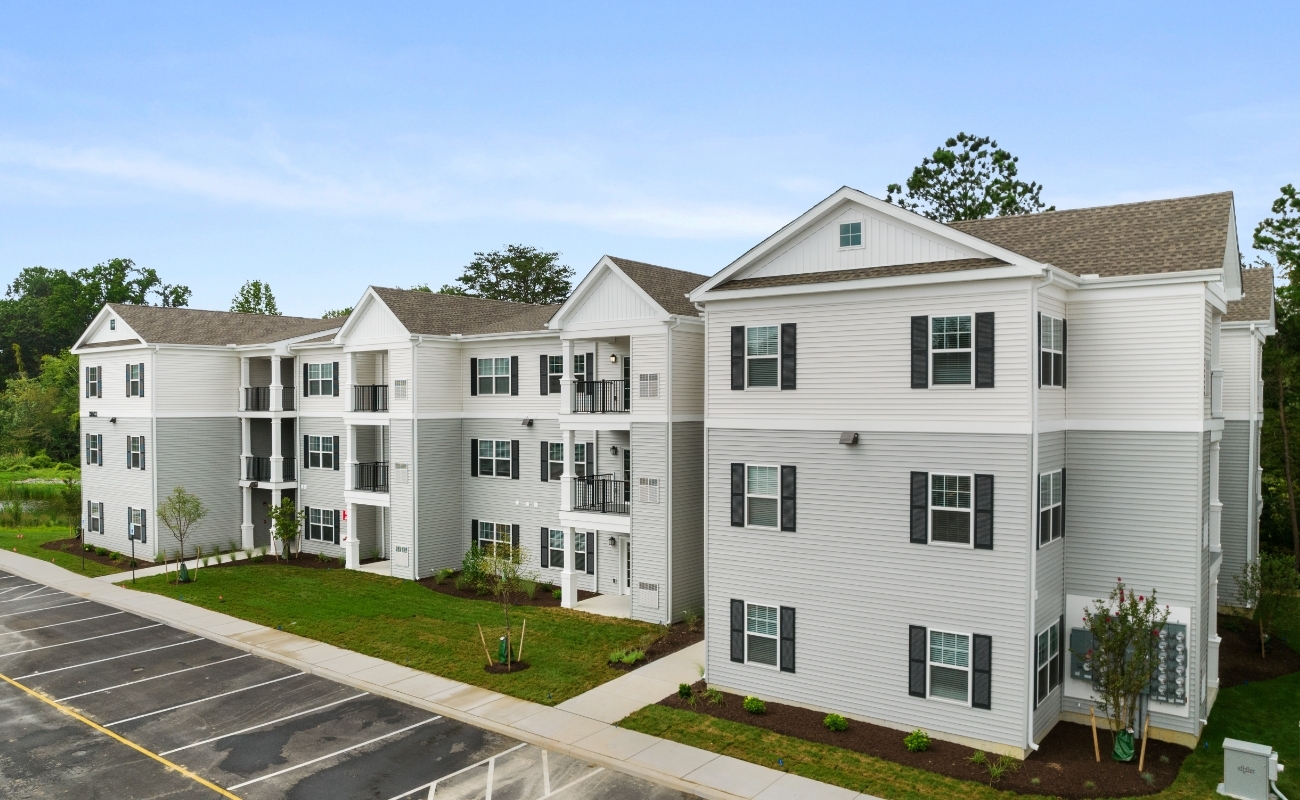 JLAM is a real estate investment and development firm focused on residential, multi-family and office properties.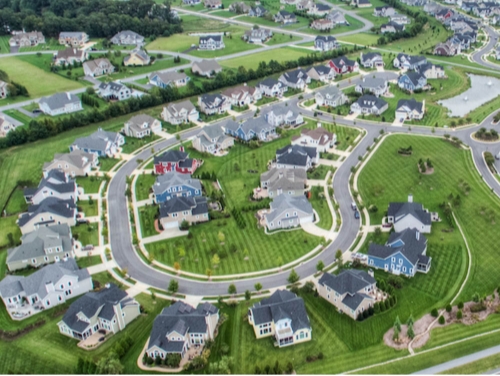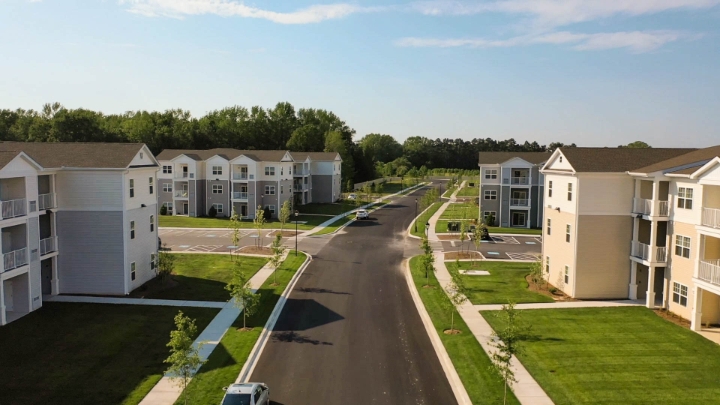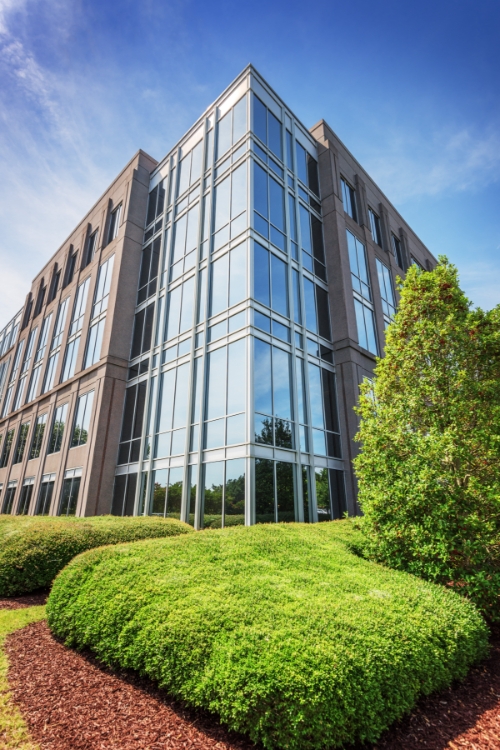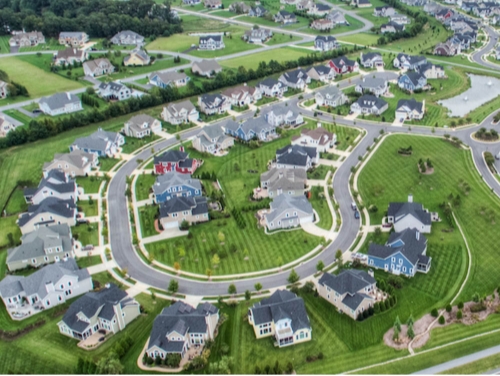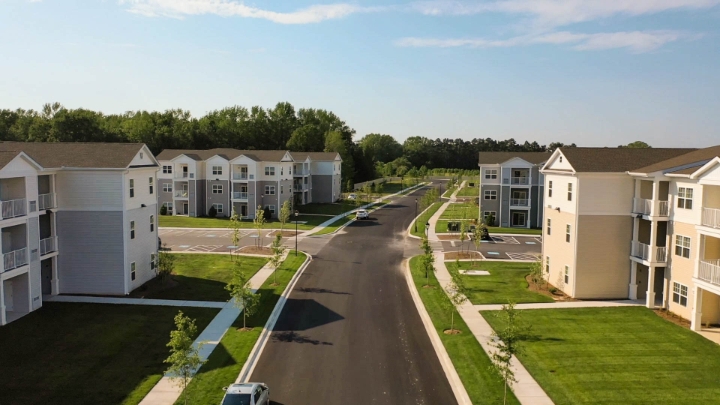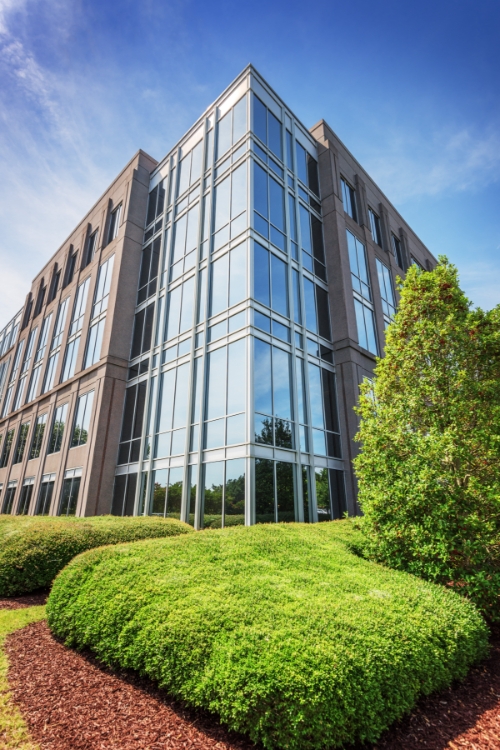 Why JLAM?
We are expert developers as well as money managers – our extensive, hands-on operational experience is key to our ability to discover and build value.
We have built a reputation for repeatedly being able to identify differentiated attributes in properties that users value but other investors often overlook – it is our eye for detail beyond just financial metrics that drives returns.
We are a lean team that can act quickly. We are flexible and opportunistic – investors can rely on us to give them exposure to the best opportunities in the real estate market. We are your eyes and ears and will do the heavy lifting for you.
Our agility does not come at the expense of added risk – our underwriting processes, risk controls and operating procedures are best in class.
Investment Profile
Asset type
Residential, multi-family and office
Geography
High-growth markets in mid-Atlantic and Southeast region
Typical equity investment size:
$5 - 20m
Investment duration:
5 - 10 years
Investors can participate on a deal-by-deal basis.
Contact us for more information