Build Wealth Through Private Real Estate Investments
You deserve a real estate investment and development firm that partners with you, so you can invest in private assets. Choose a hand-picked real estate portfolio, enjoy secure opportunities thanks to meticulous processes, and get the comfort of a direct relationship with first-class reporting.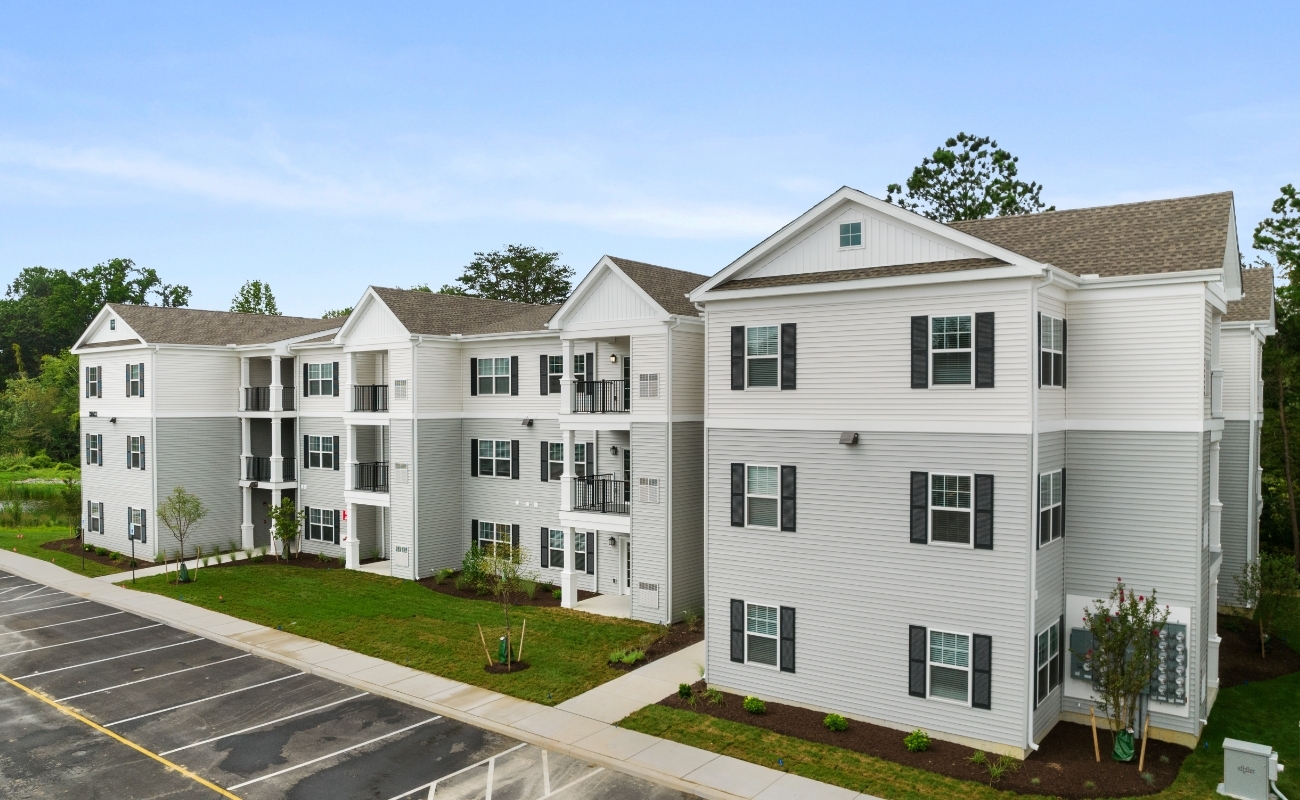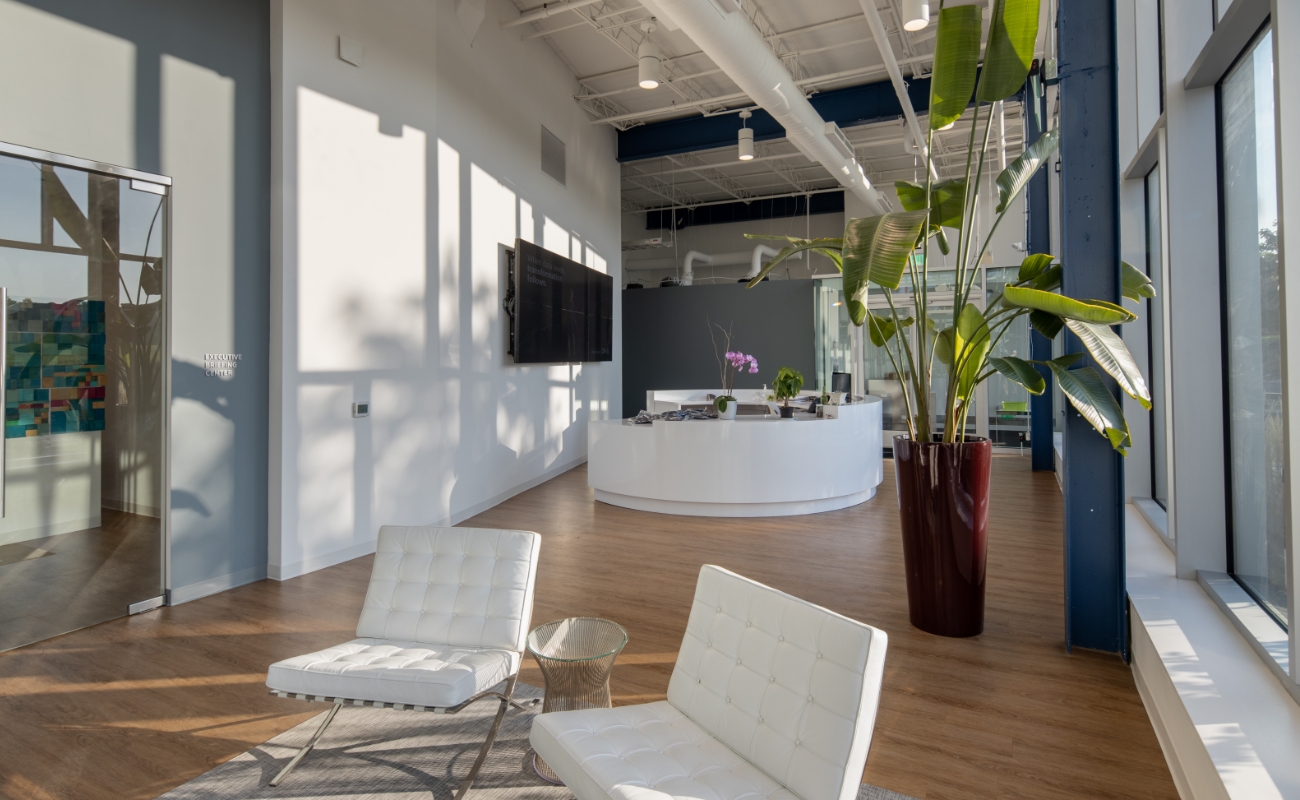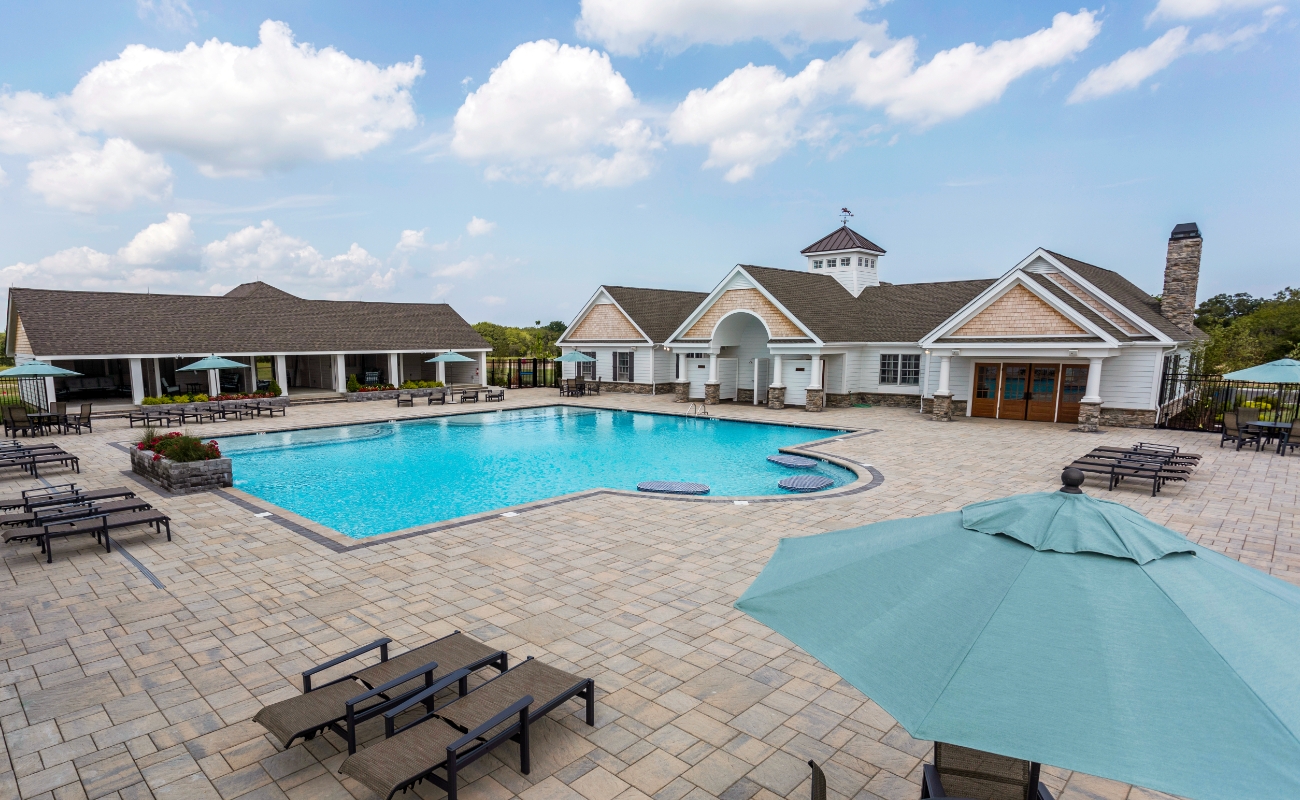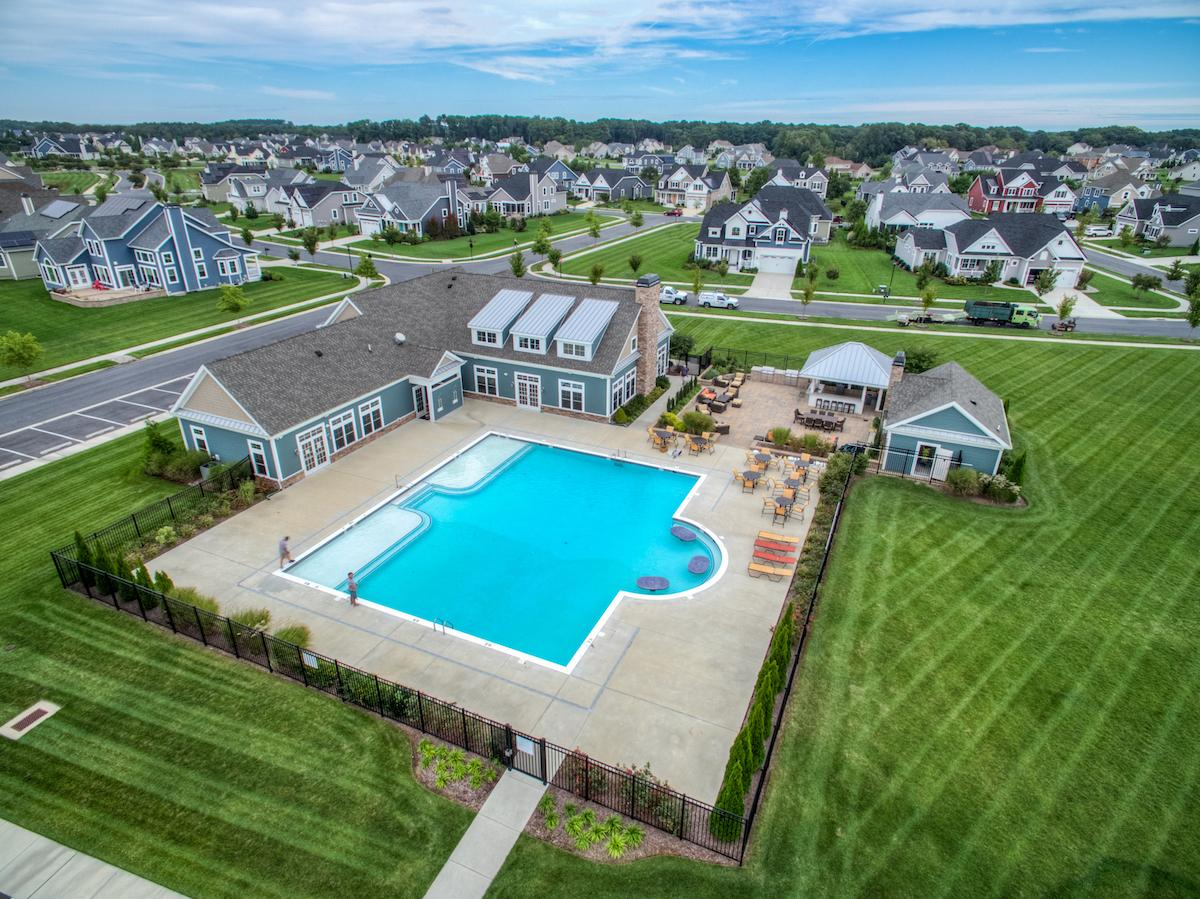 Smaller real estate investment firms often charge exorbitant fees and lack risk control. The big ones provide inferior communication and transparency.
We help savvy investors who appreciate the stability real estate investments provide build a portfolio of private deals. Our firm offers only the top two percent of investment opportunities, so you can avoid high fees and operational risk.
Why JLAM?
Buy Right
We are expert developers and investors. Our extensive, hands-on operational experience is critical to our ability to buy right and create untapped value.
Differentiated Assets
We create special places people want to be by analyzing every property detail. These differentiated attributes that others overlook drive satisfaction and increase investor returns.
Flexible and Agile
We are a lean team that can act quickly when the market dictates. Astute investors can rely on our flexibility to discover and deliver opportunistic real estate deals across market cycles.
Meticulous Process
We utilize best-in-class processes that rival big real estate investment firms. Our underwriting, risk controls, and operating procedures derisk and ensure secure investment opportunities.
Our Track Record Speaks for Itself
Past performance is not indicative of future investment performance
A Selection of Our Trusted Partners