News
08/10/2013
Phase 3 Launched at Senators Community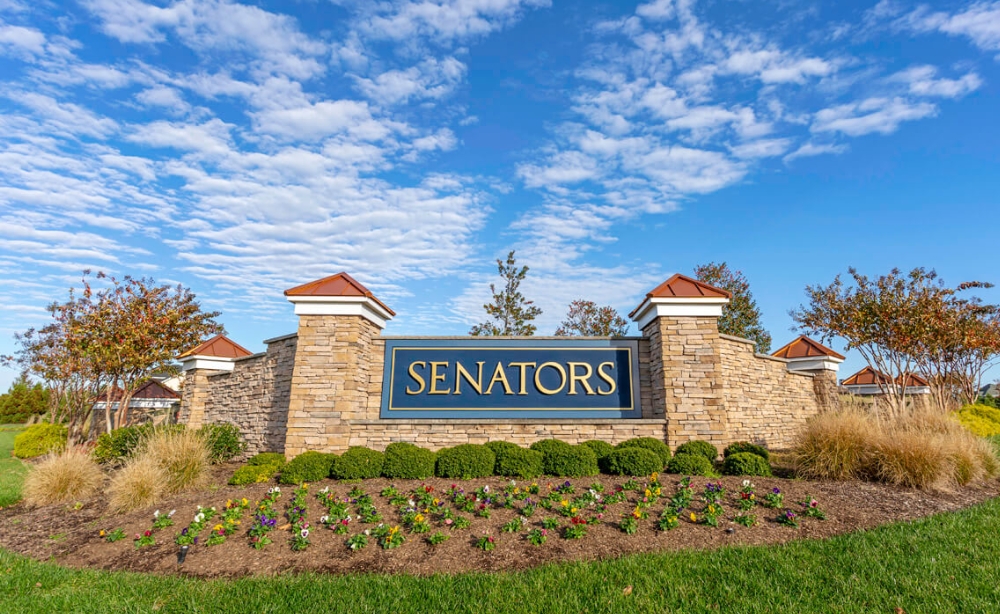 REHOBOTH, Del. – July 10, 2013
Jack Lingo Asset Management, sponsor of Senators Lewes, LP, is pleased to announce the launch of the third construction phase for its 229 single family home community in Lewes, Delaware known as Senators. Senators Lewes entered into a takedown agreement for the project with leading builder Schell Brothers, which has sold more than 70 homes since releasing the community in the fall of 2012. Based on the unprecedented sales pace and sell out of Phase 2, Lingo has kicked off development of Phase 3 and accelerated all land development timelines.
Bill Lingo, Managing Partner of Jack Lingo Asset Management, noted "We are very pleased with the success of the project to date. We firmly believed home buyers would recognize the high caliber community coupled with the attractive value that Senators offers – and the sales have reflected that. Our focus will remain on delivering a best-in-class community for our stakeholders."
Jack Lingo Asset Management represents a broad range of capital sources, including high net worth individuals and institutional investors. JLAM focuses on creating value at each stage of the development process, while leveraging the team's 100+ years of combined real estate and finance experience, to deliver successful projects and generate positive returns.
JLAM is currently setting plans in motion for future investment projects in the Delmarva region to continue capitalizing on the recovering market and meet growing investor demand for land development opportunities.
For more information on the company and its portfolio, please visit www.jlamre.com.