News
10/05/2015
Jack Lingo Asset Mgmt. enters into leases with Bed Bath & Beyond, The Fresh Market & Wawa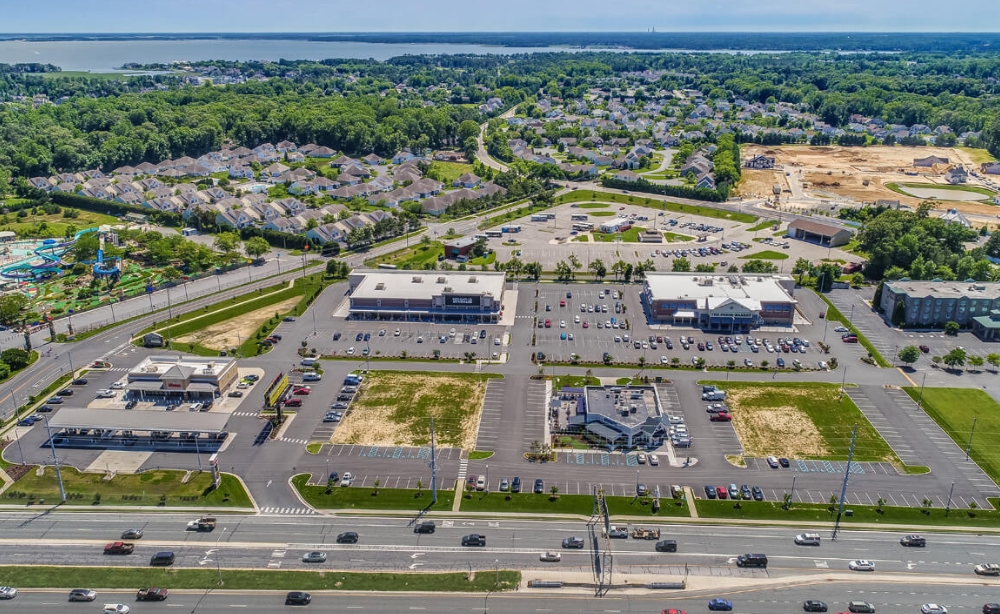 REHOBOTH BEACH, DE — Jack Lingo Asset Management (JLAM) announced that it has entered into leases with national retailer Bed Bath & Beyond, specialty grocer The Fresh Market and convenience store Wawa which will be located on Rehoboth Gateway, JLAM's new $20 million retail center in Rehoboth Beach, Delaware.Bed Bath & Beyond, the country's leading retailer of domestics merchandise and home furnishings, was represented by Les Sax of Sax Realty and David Orkin of CBRE/RAS Brokerage, while JLAM was represented by its affiliate Jack Lingo REALTOR.
The Fresh Market, a specialty-grocer focused on offering a mix of high quality perishables, distinctive foods and a high level of custom service, was represented by Charlie Phelps of Paraclete Realty, while JLAM was represented by Lingo.
The new Rehoboth Beach location will be The Fresh Market's first store in Delaware.Wawa, which is privately owned, has more than 650 stores nationwide, and offers its signature fresh hoagies, gas, and elements such as snacks and sodas. This will be Wawa's fourth location in the Rehoboth / Lewes area. JLAM was represented by Lingo in this transaction.Prominently located on Coastal Highway at the entrance to downtown Rehoboth Beach, Rehoboth Gateway will bring high quality shopping and dining opportunities to the millions of visitors to the Delaware beaches. Totaling more than 60,000 s/f across two anchors and 4 pad sites, the project is expected to be completed in the summer of 2016. Rehoboth Beach remains among the most sought after retail destinations for national retailers and restaurants looking to serve the growing year-round population and seasonal visitors.