News
12/18/2018
Jack Lingo Asset Management Breaks Ground On New Apartment Community In Georgetown, DE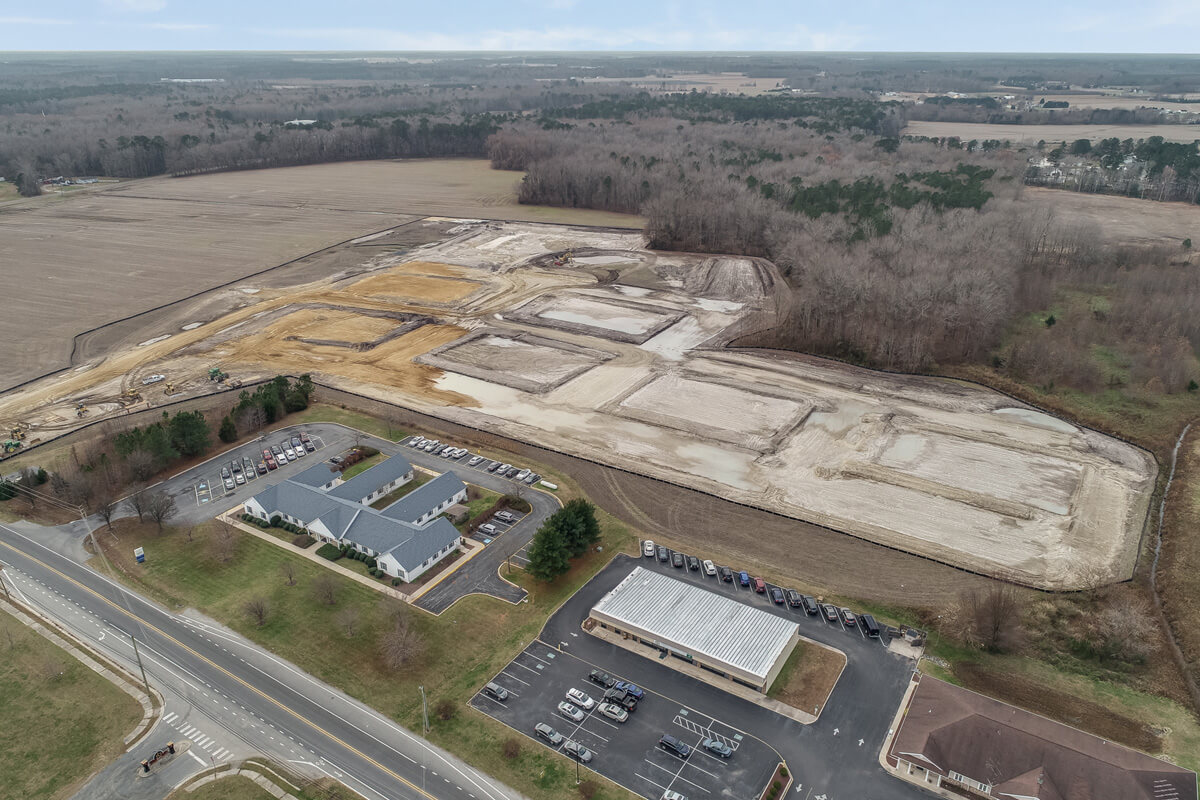 Georgetown Oaks, LP, a new partnership sponsored by Jack Lingo Asset Management (JLAM), a Rehoboth Beach, Delaware based real estate development and asset management firm, is pleased to announce the acquisition of a planned 138-unit apartment community in Georgetown, Delaware known as Georgetown Oaks.
JLAM recently completed a private placement for the project, securing more than $7 million in equity capital from a combination of high net worth and private fund investors.
The Georgetown Oaks apartment complex will consist of 138 units in six 3-story buildings.  The community will also feature a community clubhouse and pool.  Work has started on site and the first apartments are expected to be available in the summer of 2019.  Leasing is scheduled to begin in mid-2019.
"We are very excited to be able to bring new, quality housing opportunities to the residents of Sussex County.  Georgetown Oaks will provide much needed rental housing options to the area," noted Bill Lingo, Principal of Jack Lingo Asset Management.  "We are proud to be making this significant investment in the growing Georgetown community," he added.
Jack Lingo Asset Management is Delmarva's market leader in land development and real estate investment activities.  Through a series of investment programs it represents a broad range of capital sources, including high net worth and private equity investors.   JLAM focuses on creating value at each stage of the development process, while leveraging the team's 100+ years of combined real estate and finance experience, to deliver successful projects and generate positive returns.
JLAM is currently planning multiple new real estate projects in the Delmarva region.