News
10/14/2019
JLAM'S Harbor Point Community In Lewes, DE is a Home Run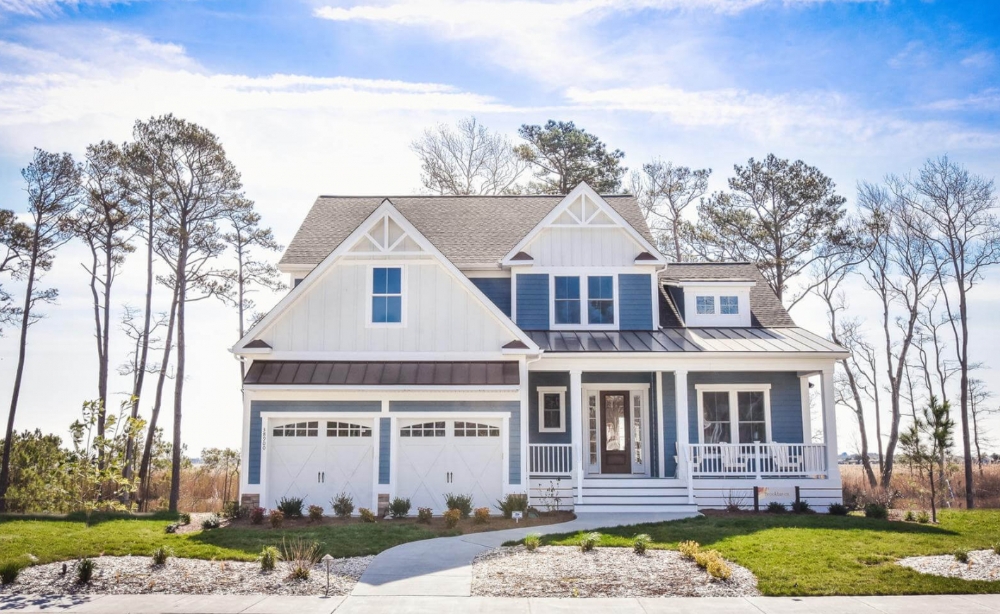 Harbor Point, a new community developed by Jack Lingo Asset Management with new homes by NV Homes, has sold 75% of the available homesites in Phase 1. The 69-home community launched sales in September and has already secured 26 sales in just the first month.
The community features home sites overlooking the Great Marsh, a large central water feature, and an amenity with an infinity pool. Site construction is complete for Phase 1 of the project and the remainder of the community infrastructure is slated for completion in late 2019.
For more information on the company and its portfolio, please visit www.jlamre.com.