News
08/30/2023
Doug Motley, One of JLAM's Managing Principals, Featured in Authority Magazine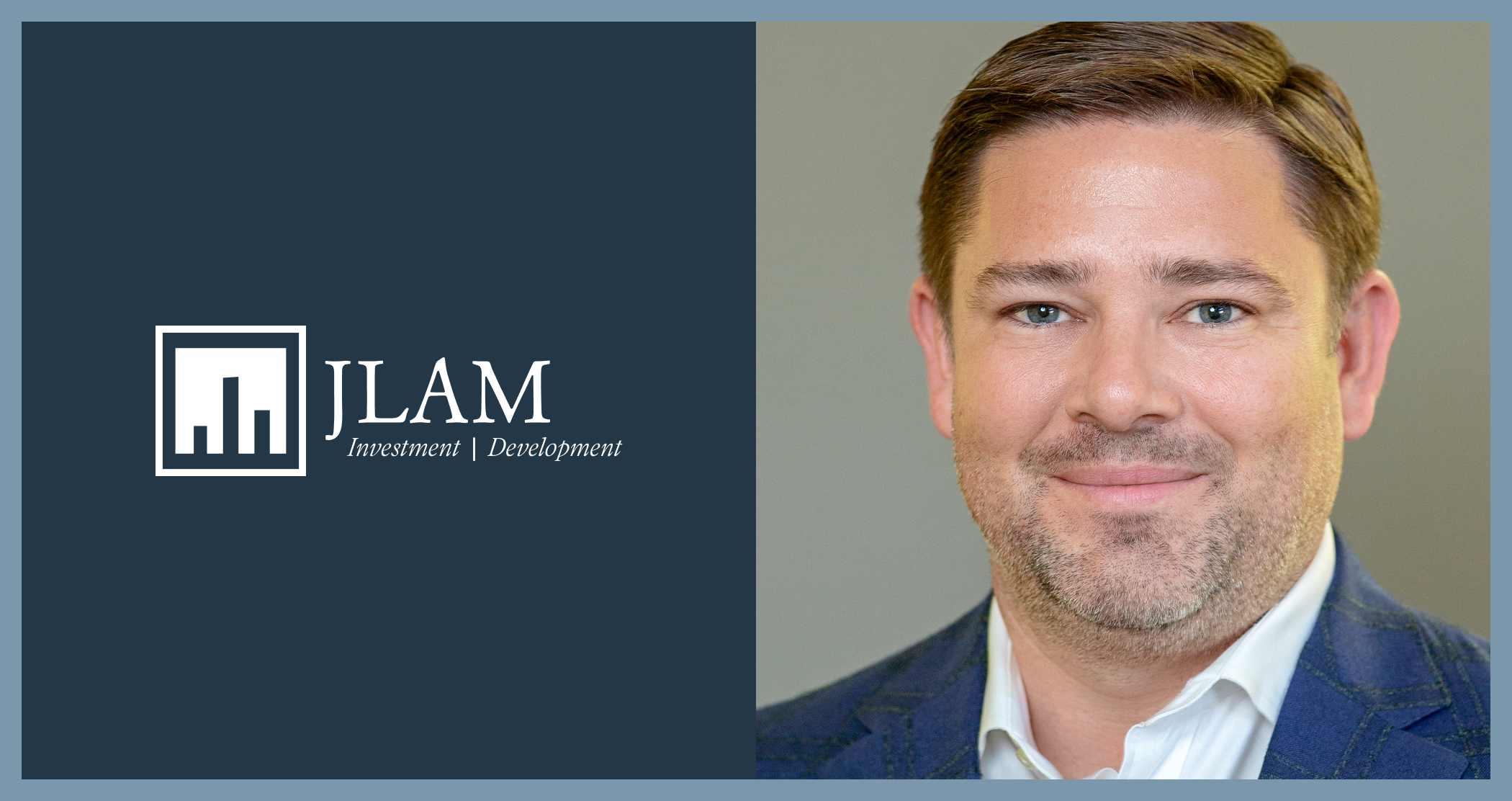 Original Source
REHOBOTH BEACH — Doug Motley, one of JLAM's managing principals, was recently interviewed for Authority Magazine. He spoke about the five things he believes a person needs to create a highly successful career in the commercial real estate industry today.
Authority Magazine is devoted to sharing in-depth and interesting interviews featuring people who are authorities in business, pop culture, wellness, social impact, and tech. The interviews are meant to draw out stories that are both empowering and actionable.
Throughout the interview, Motley spoke about growing up, his early career, what advice he has for aspiring commercial real estate professionals, and what he would like to change about the industry.
"My modest financial means growing up really made me value every dollar I earned. As my career progressed in real estate, I saw the long-term wealth building potential that real estate investments can offer. Historically, theses type of investments have been accessible only by large institutions and a small set of individuals — and I get very excited about being able to help a wider audience benefit from, and build wealth by, having access to the attractive investment opportunities we can provide. I truly enjoy educating people about real estate investing and helping them find the right ways to use real estate investing to accomplish their goals."
Click here to read the interview.