News
10/06/2021
Doug Motley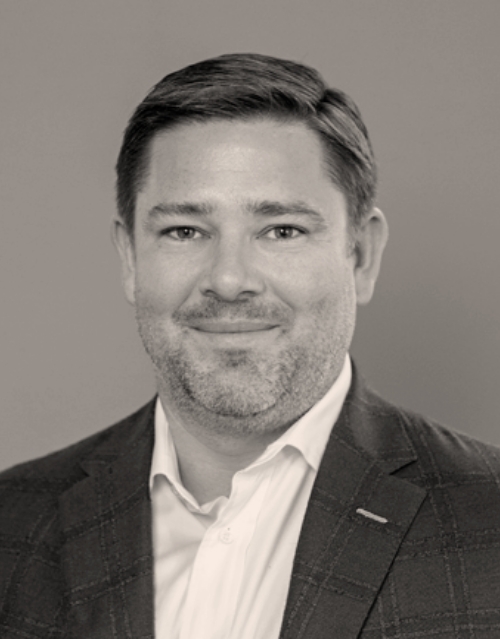 Doug leads JLAM's investment team and has over 20 years experience in private equity, real estate and finance across asset types. In his career, he has overseen the investment of more than $150 million in equity across multiple real estate investment strategies. At JLAM, he is responsible for the overall investment strategy, market research and acquisitions. He also manages all capital relationships, both on the equity and debt side.
Prior to JLAM, Doug co-founded a private equity real estate platform that invested in office assets in the mid-Atlantic and southeast US. He also previously served as Chief Financial Officer of a regional real estate development firm and founded and successfully exited a commercial construction firm.
A native of Delaware, Doug graduated magna cum laude from the University of Delaware with a Bachelor of Science in Economics, is a member of the Private Equity CFO Association, and is currently a Governor-appointed member and Vice Chair of the State of Delaware Council on Housing. He also holds the Chartered Financial Analyst designation.